It might not be snowing in many places around the world in July however, when the snow starts to fly, it's time to be prepared and to put your winter tires on! When choosing snow tires for your vehicle, how can you figure out which type of winter tire is right for you? Reading articles online about snow tire reviews, of course! Today, our friends at SimpleTire are going to help compare the Bridgestone Blizzak WS90 vs Hankook iPike RW11. Both of these tires are designed for icy and snowy conditions, but they have some key differences. Keep reading for Christmas in July and to find out which one is best for you!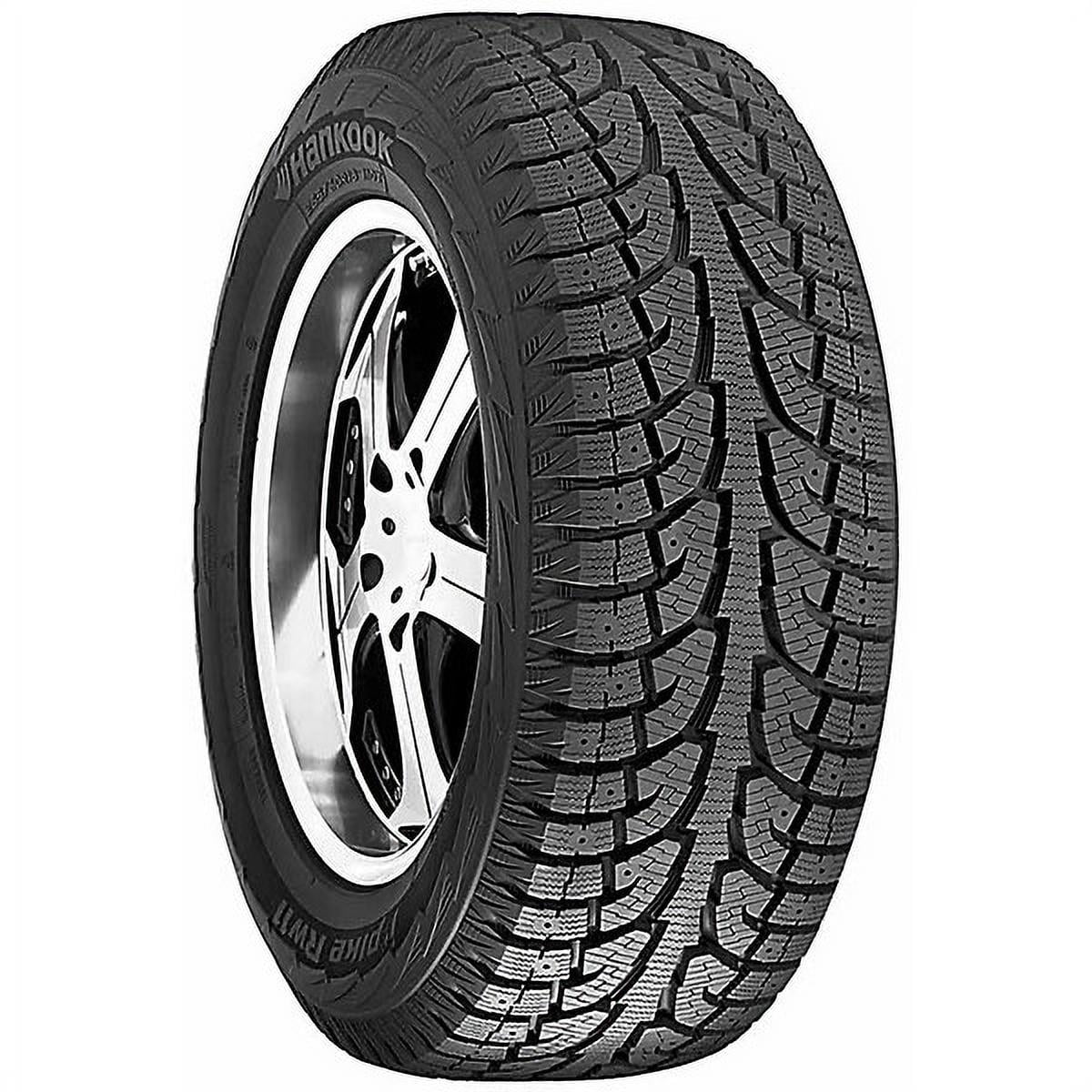 Key differences between the two tires mentioned in SimpleTire's snow tire comparison, the Bridgestone Blizzak WS90 is a studless winter tire, meaning that it has hundreds of tiny biting edges that grip the snow and ice. The Hankook iPike RW11 also has biting edges, however, this tire also has the ability to add actual metal studs embedded in the tread. These metal studs help to give the iPike even more traction on the iciest of icy roads.
Another difference between these two tires is the tread pattern. The Bridgestone Blizzak WS90 has a symmetrical tread pattern, while the Hankook iPike RW11 has an asymmetrical tread pattern. This means that the iPike can grip the road better when going around corners. However, the symmetrical tread pattern of the Blizzak can allow for easier tire rotations, in certain instances, and more options when it comes time to rotate your snow tires.
Also, the fitment of your tires can impact your choice when deciding between these two tires. If you have a smaller vehicle, coupe, sedan or minivan, you will want to choose the Blizzak WS90 for your vehicle's snow tire set. While the Blizzaks can be used on SUV's and CUV's, they are not recommended for light trucks. If you are driving an SUV, CUV, or light truck, the snow tire that will be most beneficial to your vehicle fitment will be the Hankook iPeak RW11.
So, which tire is right for you? If you live in an area with a lot of snow and ice, then the Hankook iPike RW11 is probably the better choice. However, if you don't have as much need for extra traction, then the Bridgestone Blizzak would be a great option. Whichever tire you choose, make sure to do your research and read some tire reviews before making your final decision!
Do you have any experience with either of these tires? Let us know in the comments below! And don't forget, if you need help finding the right tires for your vehicle, our team at SimpleTire is always here to help. Give us a call or visit our website today!
SimpleTire is an online tire store providing tires for everything from Lamborghini Aventadors to Lamborghini Tractors. SimpleTire makes it easy to buy tires online with their SimpleTire App, helping consumers identify the best replacement tires for their vehicles. Order tires from your phone or device and have them sent to your home or installer for ease of installation and convenience. Shop for new tires online at www.simpletire.com
SHARE THE ARTICLE